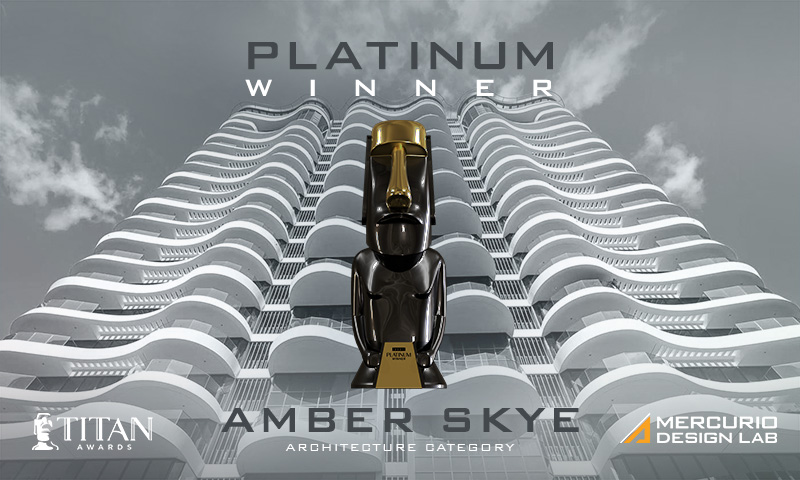 Amber Skye Residence Wins Platinum in TITAN Property Awards
Amber Skye, with its timeless appeal, continues to be recognised internationally. Recently, it received another accolade, a Platinum trophy in the TITAN Property Awards under the Architecture, Residential High-rise category.
The TITAN Property Awards honours each professional from the real estate industry who creates projects that redefine the grounds. The platform celebrates the ingenuity of the designers, the efforts of every dedicated worker, and the social impact these professionals bring in the modernised industry.